Residential Locksmith Services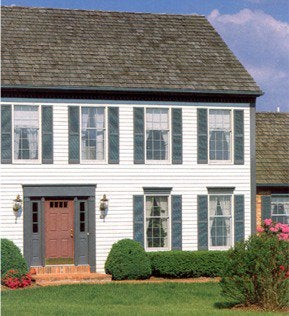 Lock Rekeying
Do you KNOW positively who has a key to your home? What about previous owners? What about the contractor you gave a key to? What happened to those keys that just mysteriously disappeared? We can rekey your present locks so that anyone who has an old key won't be able to enter your home. We can also provide locks that use keys that cannot be duplicated so that you know positively how many keys exist for your home. This is called Key Control.
Deadbolt Installation
In 83% of of all burglaries, the front door is compromised. Do YOU have a deadbolt on your front door? We offer deadbolt installation services to supply and install deadbolts on any of your doors. Also, there is more to consider that just installing a deadbolt. Our technicians can inspect your home and recommend measures to further improve you security. For instance if a door gets kicked in it is more often than not the door jamb that gives way rather than the door or the deadbolt. We can look at your door and frame to see how to best secure it from attack.
General Lock Repair
Tired of fighting to get that key to open your door? Is there a worn path around your house because the back door lock won't open? We can solve these and any other issue concerning your locks and home security. Our skilled technicians can quickly and efficiently repair most lock problems or recommend the proper replacement. Visit our Residential Locks page for more information on locks and hardware we can supply to secure your home. Call now to schedule a time for a visit from one of our technicians.